This pertains so much to dance, so much to life in general.  This morning, as I was pulling animations for a dance I'm creating I nearly cringed and skipped over the animations I've seen and used myself a million times.  Most of you know which ones they are, probably even know them by name.  It made me wonder, is my choreography fresh?  or do I tend to follow the same pattern over and over again?  Do I slip into habits and the comfortable known?
I sometimes just have to use little snippets, I love those animations so dearly, in the hope that they will mesh and feel new again.  This also led me to a thought – at what point should you "rework" a dance…or just let it be, perhaps an old one, one that doesn't quite have that spark or oomph your new ones do?
I meditated wit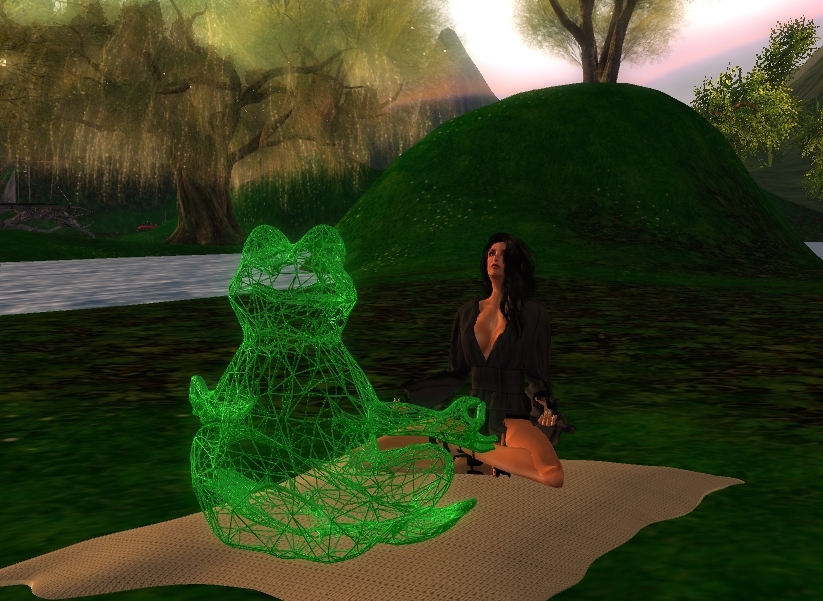 h a frog the other day, on a beautiful sim, with amazing trees.  (Immediately inspiring me to add the designer's store to my personal Wish List web page for future reference.)  I had to work through old feelings, old beliefs, old hopes, and old dreams…realizing that it's time to let go of some things.  Not that long ago, a friend asked me a question, I'd never truly asked myself.  "What do you want for your life".  Outside of society's expectations, those things we're all conditioned to do and achieve, what do I truly want.  That was one of those pivotal moments in life for me.
Rather than trying to figure it out, I've been focusing on being in the moment as much as possible.  Yesterday finding absolute bliss in creating a complicated set, and I was happy.  I was inspired.  I was at peace.  It's not easy to let go of people, of habits, but in turn we can fill our lives with fresh new opportunities.  Things we all hear, but doesn't click until it's meant to, and even then it's sometimes very slow, piece by piece.
So as I create, I look with fresh eyes and an open heart.  Does what I create fulfill me, does it make me happy.  The people in my life, I am so very grateful for.  Some stay, some leave, some connections change as they need to.  There's no holding onto the past and what was, the only thing that is true is what is, right here and now.  That may be one of the hardest things for me as a Scorpio, holding onto the past and what was.
But..there's transition, and amazing new things on the horizon.  A few recent ones: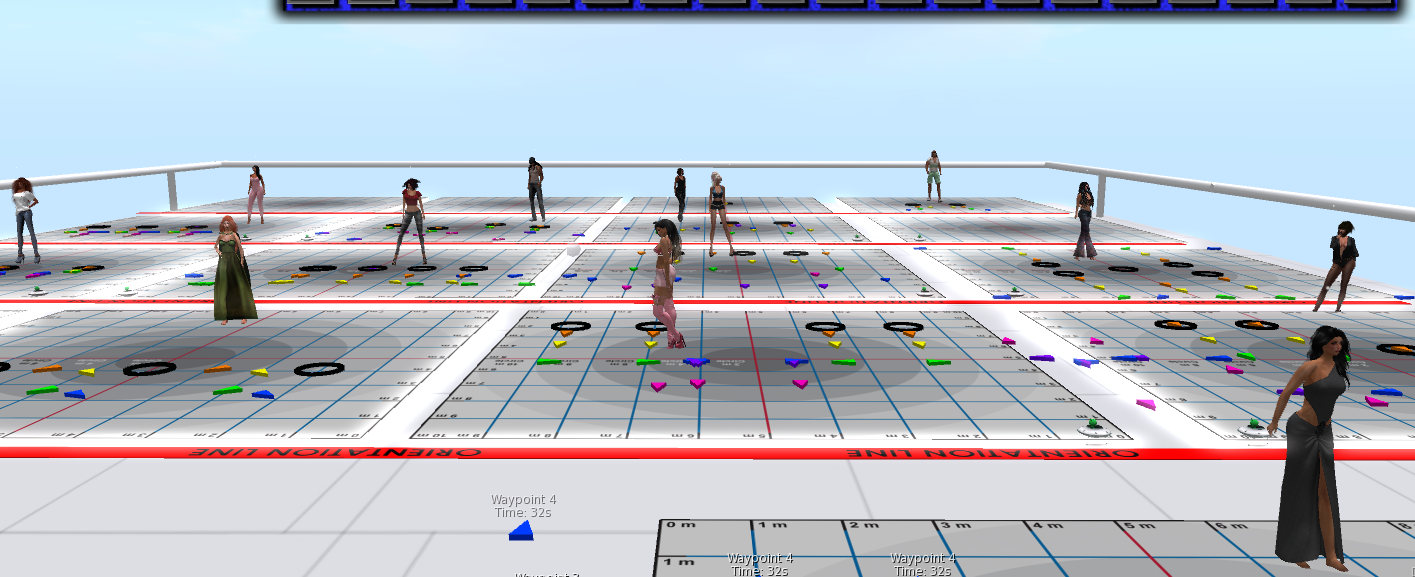 A wonderful Spot On Choreo Designer Class.  I enjoyed this so very much and hope others felt the same.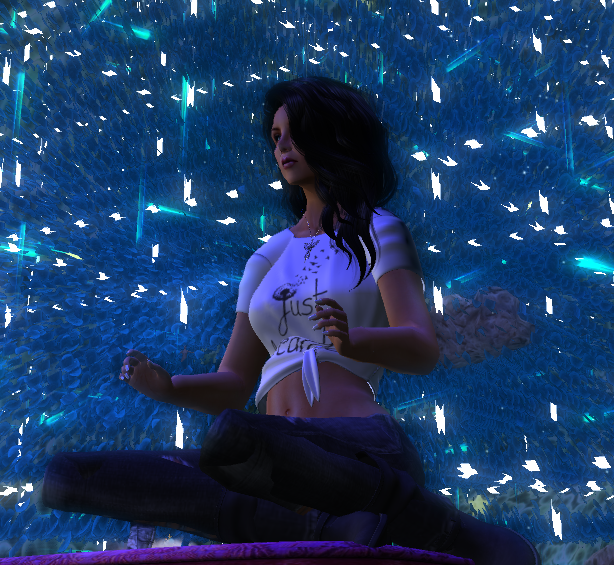 An amazing particle show at Creations Park.  Thank you so much for the invitation.
Plus new amazing creations.  I'm enjoying this time I've taken off in June to create, with few strict deadlines and time to really build and focus, to follow inspiration wherever it takes me.
So I remind myself…
Be open to everything, to challenge myself, to not be afraid to fail, that the spark of joy comes from within…
to start skipping over my "go to" animations 😉
to let go, and see what becomes, in both worlds.  Inspiration is a very powerful thing.
Be inspired.