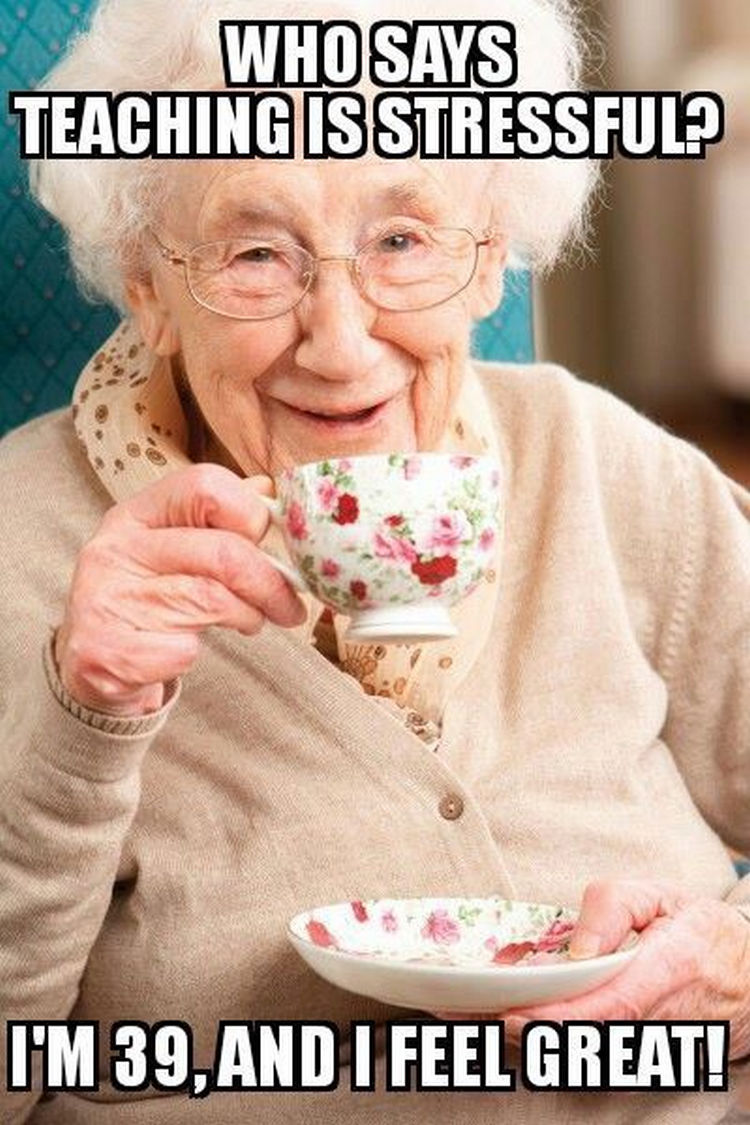 After a hiatus and a sim move, HQ workshops are available once again!  Thank you all who returned the surveys, a few changes have been made in direct response to your submissions!
So, what's new?
The classroom and building areas have been redone, more space, more prims, and hopefully a fun and inspiring layout!
Workshops will be offered at 5 pm on Tuesdays, and another on the weekend – Sat or Sun at 12 pm.
New workshops have been added, and will continue to expand.
Based on a lot of feedback, pre-registration is on longer required.  Workshops have been restructured to accommodate.  Note: the sim will close to arrivals 5 minutes after the workshop start time.
Below are the workshops for March.  Check out https://harleyquinadventure.com/ for additional workshops through March!
Tues Mar 20th – 5 pm slt
An Introduction to Dance & Choreography in SL
Have the passion and desire to create your own dance, want to unveil the magic of how a choreographer creates, but not sure where to begin?  Together we cover those first steps, considerations, and building a strong foundation.
Sat Mar 24th – 12 pm slt
Performance Director Class 3:  Advanced, Making it Sing
** Requires experience in creating a full PD routine
Tues Mar 27th – 5 pm slt
The Smooth Dancer HUD – Focus on Foundation & Putting it to Work
** Requires the Spot On Smooth Dancer HUD